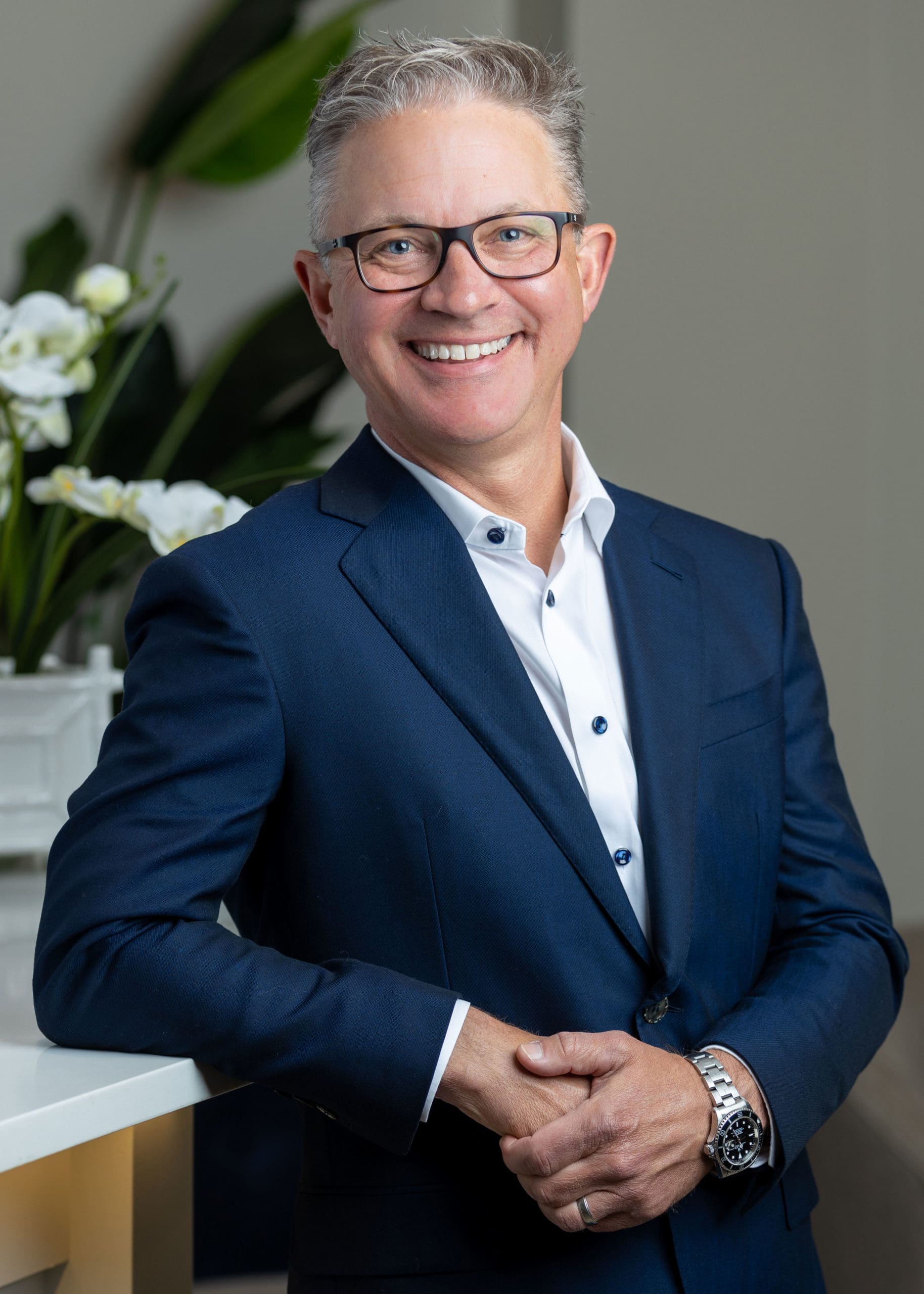 Hayden H. Franks, M.D.
Medical Director
Dr. Hayden Franks specializes in medical and surgical dermatology and skin cancer.  In addition to his work at Franks Dermatology, he is an Assistant Clinical Professor of Dermatology at the University of Arkansas for Medical Sciences in Little Rock.
Dr. Franks is a Fellow of the American Academy of Dermatology and a Diplomate of the American Board of Dermatology.  He received his medical degree from UAMS in 1993, completing an internship in the Department of Internal Medicine in 1994 and a residency in the Department of Dermatology in 1997.  Dr. Franks is a member of the Alpha Omega Alpha Medical Honor Society, the Skin Cancer Foundation, the Arkansas Medical Society, the Arkansas Dermatological Society, and the Pulaski County Medical Society.
SKN at Franks Dermatology
Location
Simmons Bank Plaza Building
4220 North Rodney Parham Rd., Suite 102
Little Rock, AR 72212
Phone + Information
Clinic Hours
Monday – Thursday: 8:30 – 5:00
Friday: 8:30 – 2:30