Welcome to SKN at Franks Dermatology
At SKN, you'll find personalized, high-end skin and aesthetic services and products with a luxe experience to match.
Beauty may be in the eye of the beholder—but at SKN, it's in the hands of experts.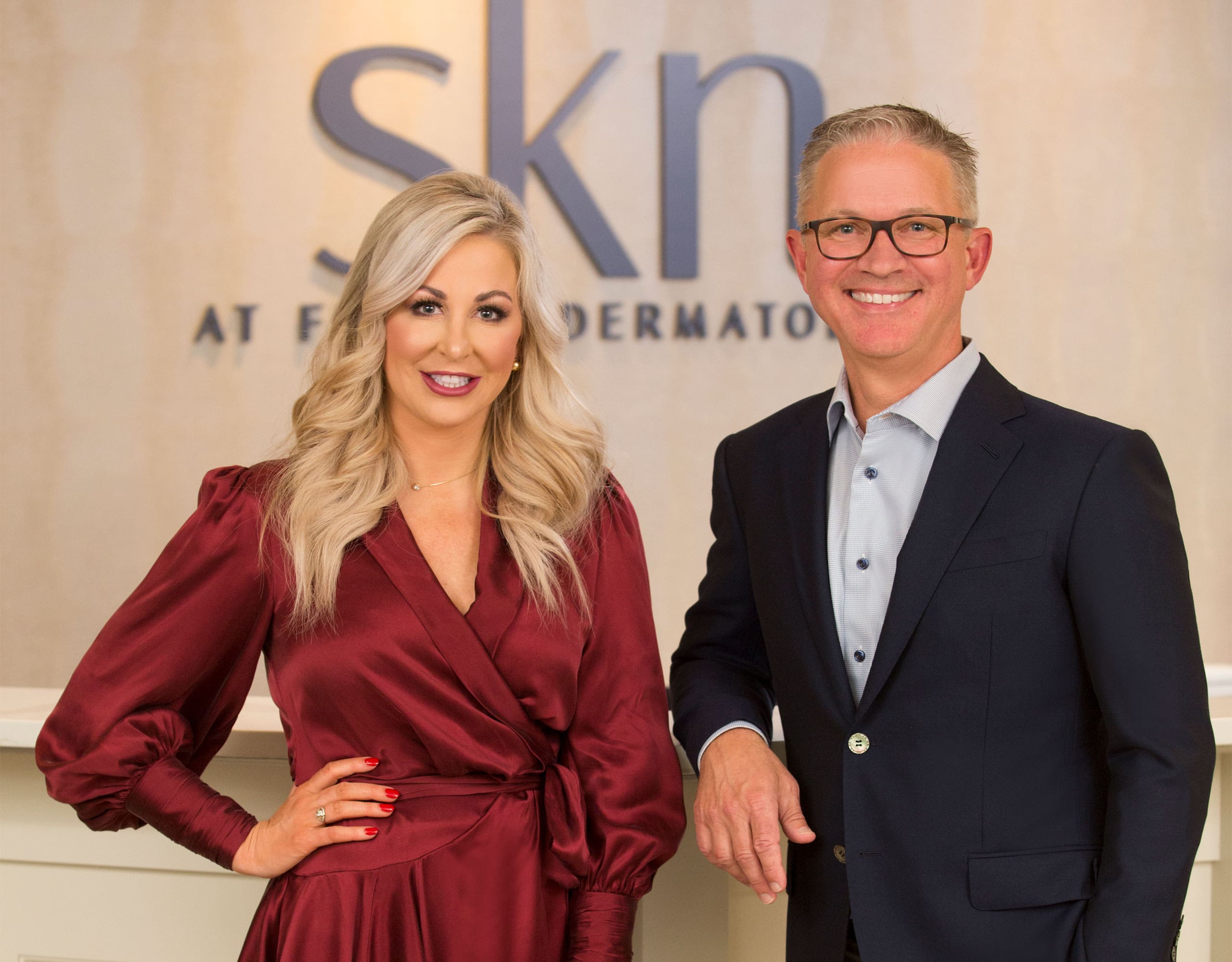 About SKN at Franks Dermatology
Dr. Hayden Franks and Rachel Sims, RN saw a need for high-end, personalized skincare in Little Rock.
Two years later, a new space devoted to all things aesthetic services and a team of passionate providers, SKN at Franks Dermatology is achieving its goal of helping their clients love the skin they are in.
★★★★★Rated five stars

Rachel is so sweet and very knowledgeable! Her skills are unmatched in the central AR area!
★★★★★Rated five stars

THIS IS LITERALLY MY FAVORITE PLACE TO GO!!!! Lindsey is so good at what she does. They have the kindest service, and they're so fun to be around. I have the time of my life when I come here!!!
★★★★★Rated five stars

The most beautiful space and great injector! All the ladies are so sweet, I'm instantly relaxed when I walk in. I always look forward to my Botox appointments & love the convenient options to schedule!
★★★★★Rated five stars

Love coming here!! Everyone is so friendly and professional! Always in good hands here and treatments make me feel amazing! Always get a ton of compliments on my lips!!
★★★★★Rated five stars

My IPL treatment was comfortable and Lindsey did a great job explaining every step. The office is lovely and gives you a pampered feel. Excited about my results!
★★★★★Rated five stars

GREAT experience!!!! Everyone was so very nice! The front desk receptionist is awesome! She made me feel right at home! Rachel is the best! She eased my fears and was so very nice and knowledgable. I heard she was the best in the state, and now I know why. Super educated on all things in this field. Will be a repeat customer and will bring friends, too!
★★★★★Rated five stars

Rachel is fabulous injector, and she takes the time to listen to my concerns. The entire staff is knowledgeable and professional, and the spa is a beautiful. A gem for Little Rock!
★★★★★Rated five stars

I purchase all my skin care here. Love the Zo skin care line and am obsessed with the Miller Marsh eye cream. CAN'T go with out it!!
★★★★★Rated five stars

Rachel is very detailed with her work and goes over the entire process with you. If you are nervous about your procedure she does her very best to give the most reassurance and distracts you with pleasant conversation. Fast and detailed, can't recommend her and her staff enough.
★★★★★Rated five stars

Rachel has done my lip filler 3 times now over the years and the results always look amazing!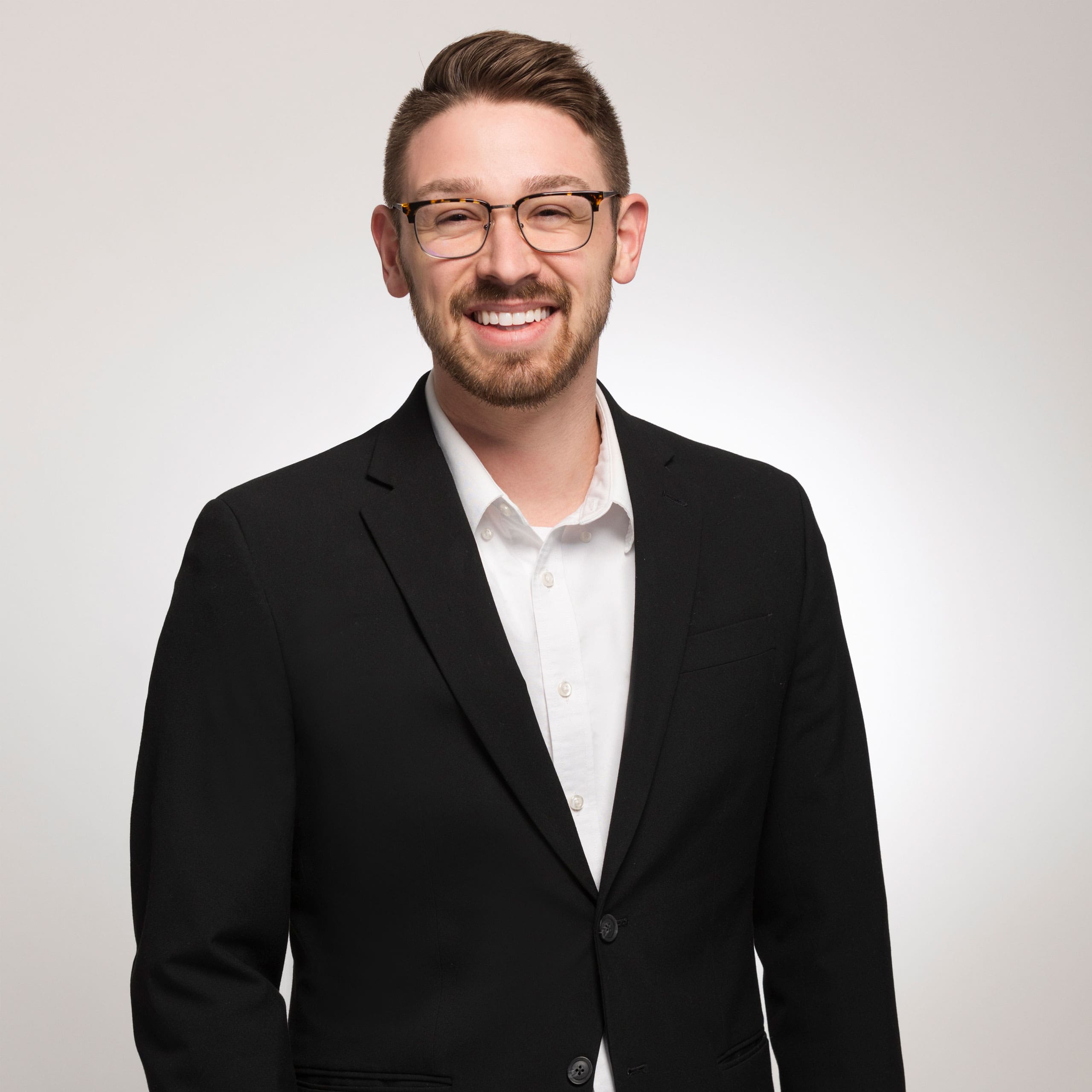 SEAN CARNEY
EXECUTIVE MEDICAL ASSISTANT
SKN at Franks Dermatology
Location
Simmons Bank Plaza Building
4220 North Rodney Parham Rd., Suite 102
Little Rock, AR 72212
Phone + Information
Clinic Hours
Monday – Thursday: 8:30 – 5:00
Friday: 8:30 – 2:30