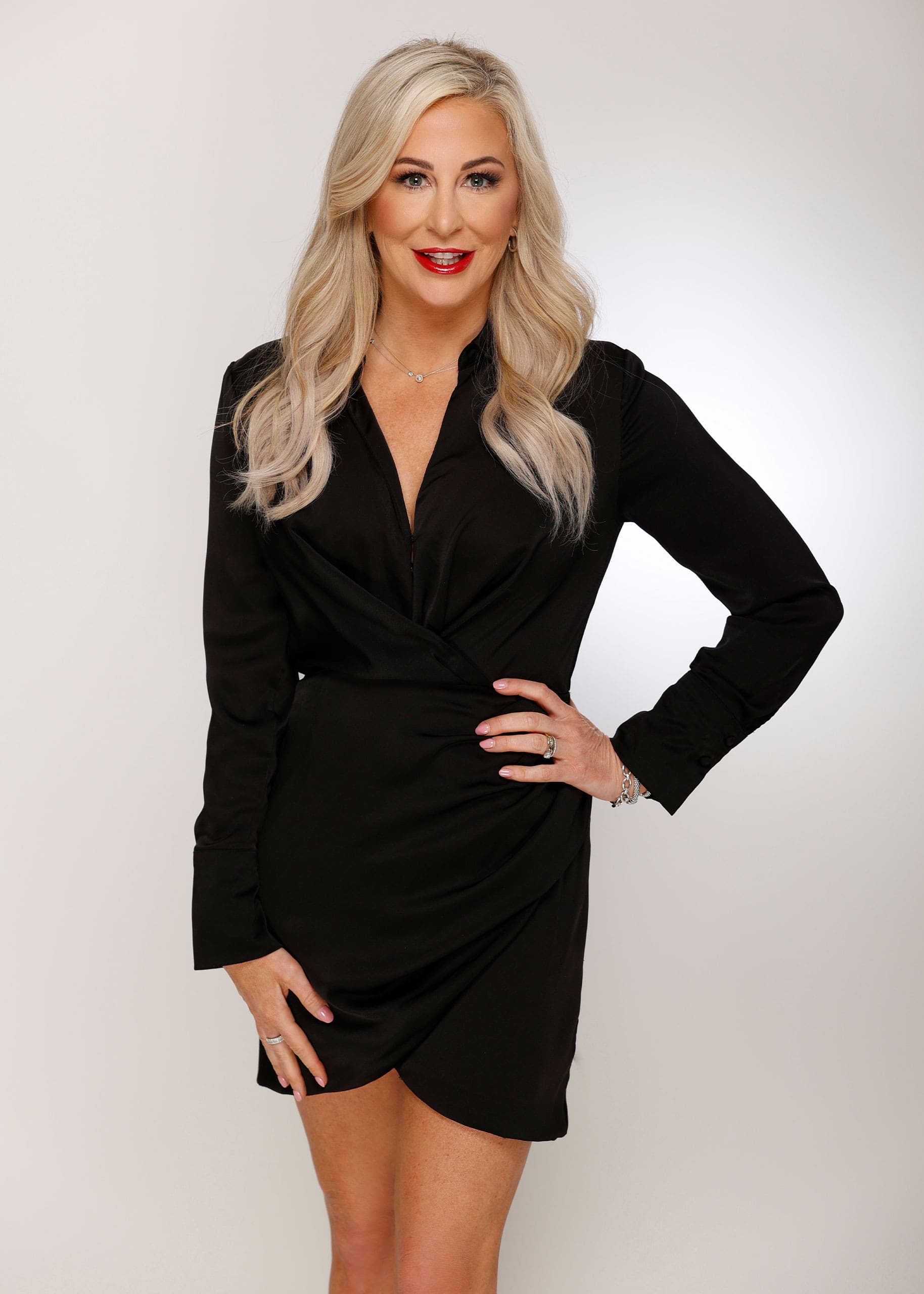 Rachel Sims, RN
COO, Aesthetic Nurse Injector
With over ten years of experience, Rachel is highly skilled with all cosmetic injectables. Patients benefit from her advanced training and continual education on the safest and most effective products and procedures available.
Born and raised in Conway, Arkansas, Rachel is a graduate of Ouachita Baptist University with a Bachelor of Science in Dietetics. She also holds a Bachelor of Science in Nursing from the University of Central Arkansas.
An avid volunteer, Rachel can be found giving her free time to CARTI, American Heart Association, and the Cystic Fibrosis Foundation. She lives an active lifestyle as a runner and enjoys any outdoor activity with her husband, John and two dogs, Ronald and Rosie.
HONORS & AWARDS
Voted Best Aesthetic Office by Soirée Recommends: Platinum Service Awards 2023

Voted Best Aesthetic Nurse Injector by Little Rock Soirée Recommends in 2021

Member of the 2021 Women to Watch class

CARTI's Festival of Fashion chair in 2019-2021

Honored by the Cystic Fibrosis Foundation at "Taste of the Finest" in 2018

Named "Best of the Best" RN by AY Magazine in 2018 & 2017
SKN at Franks Dermatology
Location
Simmons Bank Plaza Building
4220 North Rodney Parham Rd., Suite 102
Little Rock, AR 72212
Phone + Information
Clinic Hours
Monday – Thursday: 8:30 – 5:00
Friday: 8:30 – 2:30