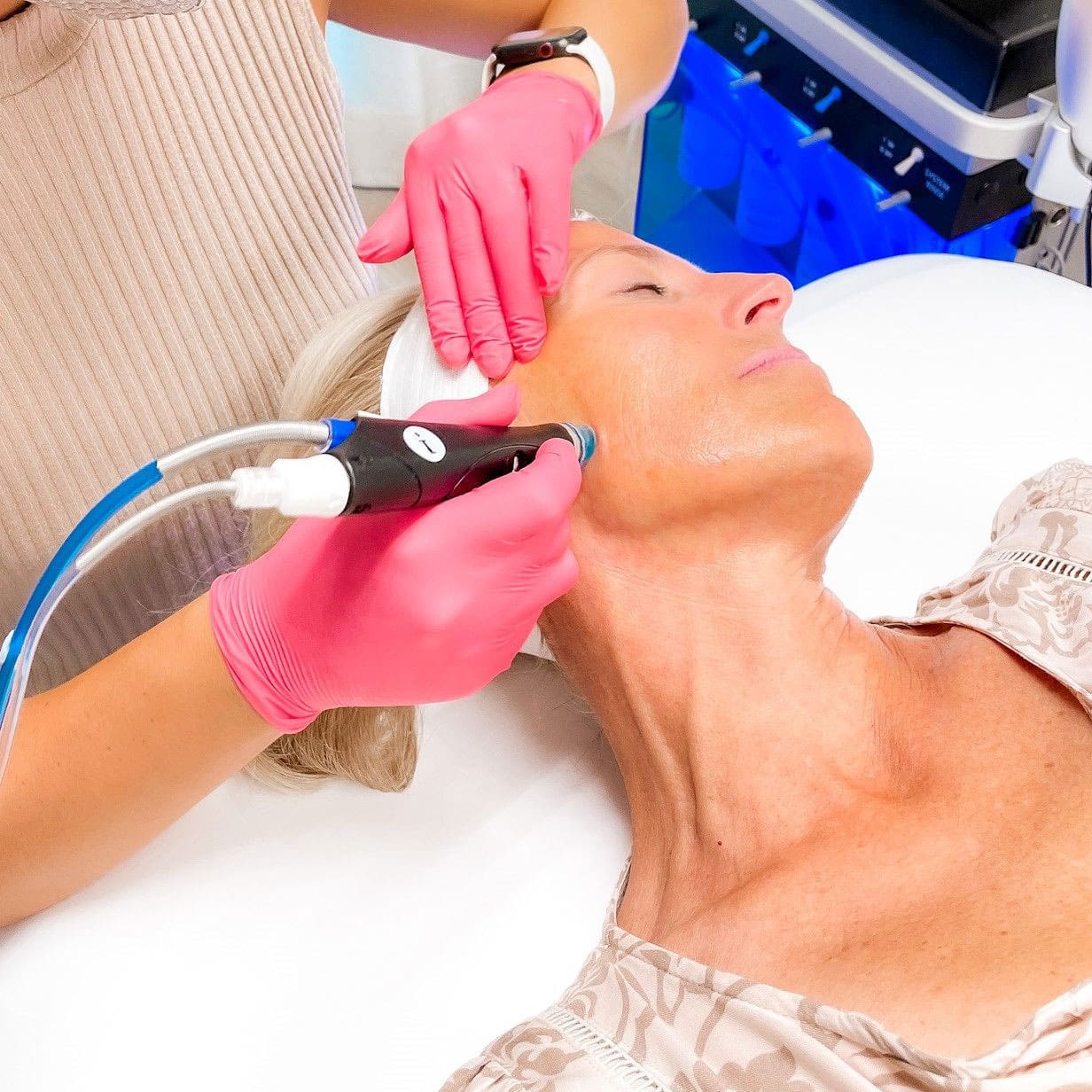 $150 OFF HYDRAFACIAL PLUS
Schedule a HydraFacial Plus during the month of January and receive $150 off!
WHAT DOES THIS SERVICE INCLUDE? This treatment offers everything from the signature HydraFacial including the neck and chest. You will also receive an additional, curated treatment including massaging for a relaxing experience.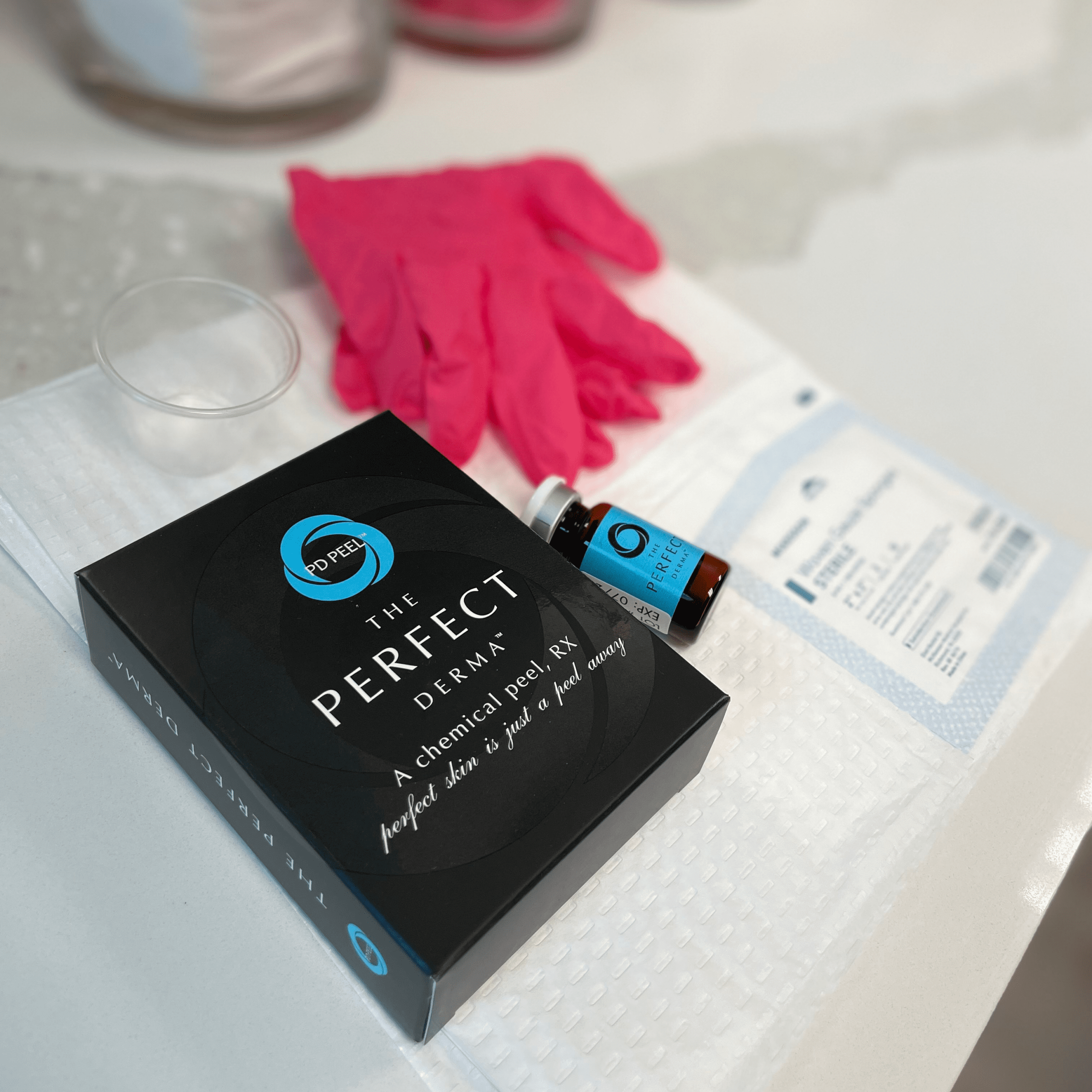 Schedule a chemical peel during January and receive 15% off The Perfect Derma Peel and ZO 3 Step Peel!
ABOUT THE PERFECT DERMA PEEL: The Perfect Derma Peel evens out your skin tone and texture, improves acne scarring and hyperpigmentation, and instantly gives you brighter, softer, more glowing skin. The skin is prepped with acetone; then, the peel is applied and washed off after 6 hours. You'll leave SKN with a care package that includes instructions on how to care for you skin after your peel. Peeling begins after a few days.
ABOUT ZO 3 STEP PEEL: An innovative, in-office treatment peel followed by an at-home treatment to combat the signs of aging + skin discoloration. The treatments utilizes a blend of exfoliants, retinol and multi-action agents to help improve skin health and treat many signs of aging. The special formulation provides antioxidant protection as well as anti-irritant benefits.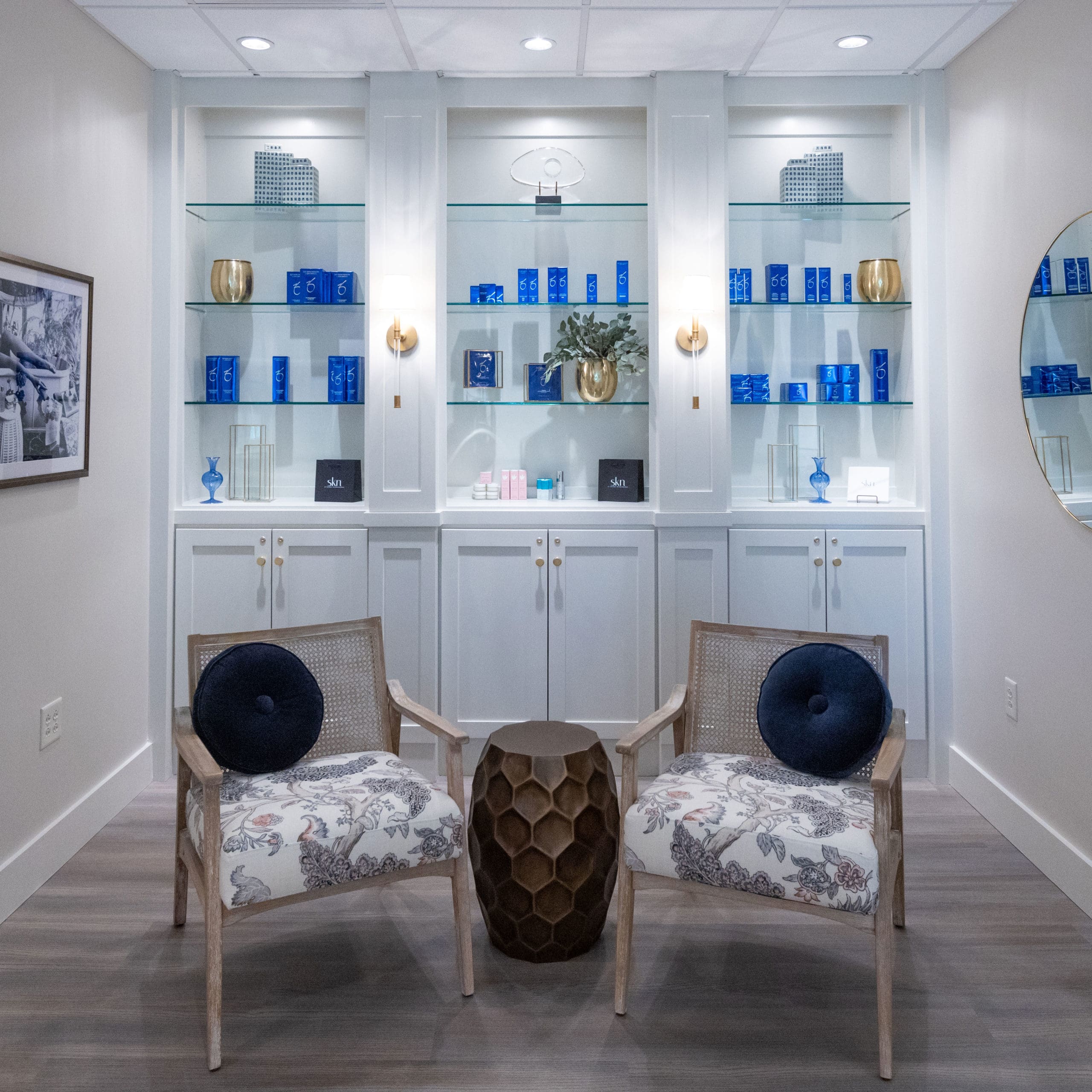 Receive 10% off ZO Skincare Kits when you purchase in clinic during the month of January.
ABOUT ZO SKIN HEALTH: ZO® provides comprehensive solutions for creating and maintaining healthy skin for anyone regardless of age, ethnicity, unique skin condition or skin type.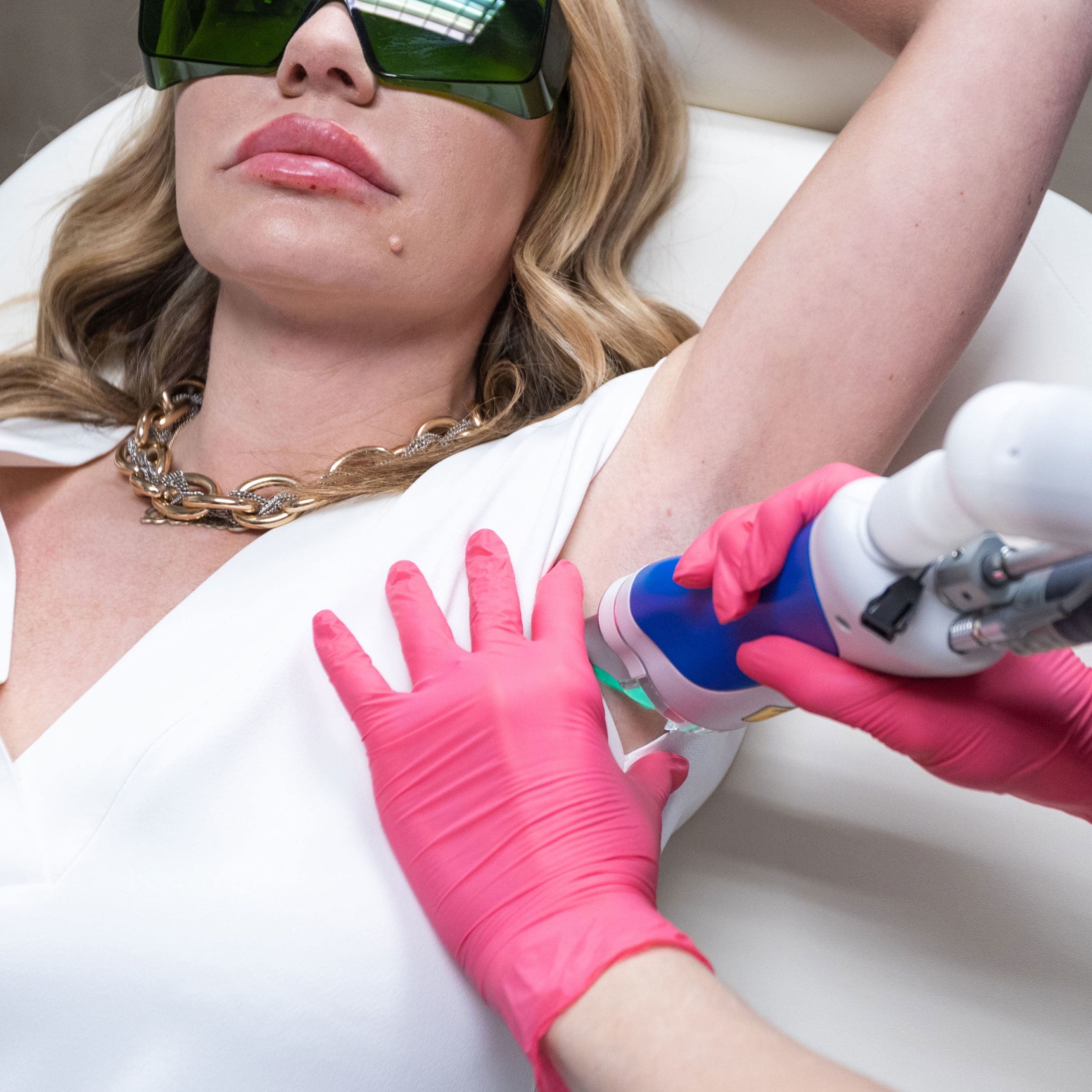 LASER HAIR REMOVAL SPECIAL
Buy a large package, get a small package free!
Buy an XL package, get a medium package free!
ABOUT SPLENDOR X: Ideal for all skin types and tones, SPLENDOR X is a laser hair removal procedure that is safe, effective, and permanently reduces hair. SPLENDOR X combines alexandrite and Nd:YAG wavelengths for a perfectly tailored treatment that's fast, effective, and comfortable.
PLEASE NOTE: To qualify for special pricing services must be performed during the month of January. No pre-purchasing. Special pricing will not be honored if an appointment is rescheduled by the client to a date outside of the promotional month.
SKN at Franks Dermatology
Location
Simmons Bank Plaza Building
4220 North Rodney Parham Rd., Suite 102
Little Rock, AR 72212
Phone + Information
Clinic Hours
Monday – Thursday: 8:30 – 5:00
Friday: 8:30 – 2:30